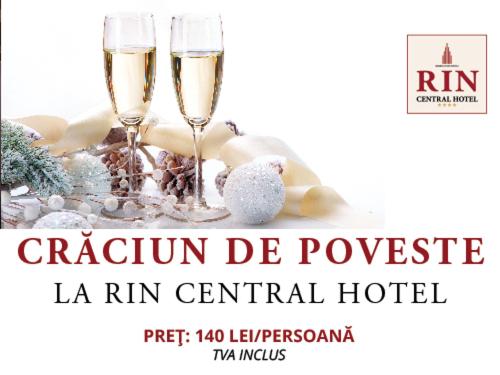 At RIN Central Hotel, every Christmas party is special.
Get your team on and let's have a perfect evening!
With the special offer, starting with 140 lei, you benefit from a lot of pleasant surprises: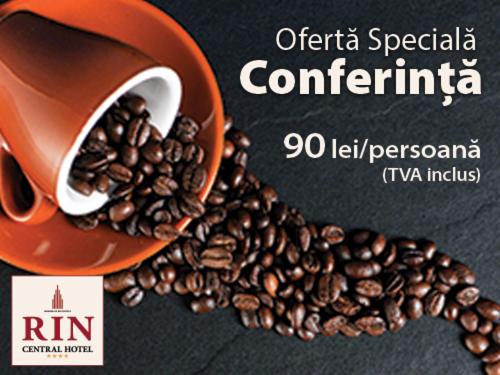 Autumn has ended and it's time to launch the winter deals at RIN Central Hotel!
If you want to hold your conference, we have prepared for you a special offer.
For 90 lei / person with VAT included, we will make available a conference room with natural light; technical equipment including video projector, projection screen, sound system, microphone, flipchart and markers; standard coffee-break; set-menu lunch and unlimited use of coffee served in the foyer.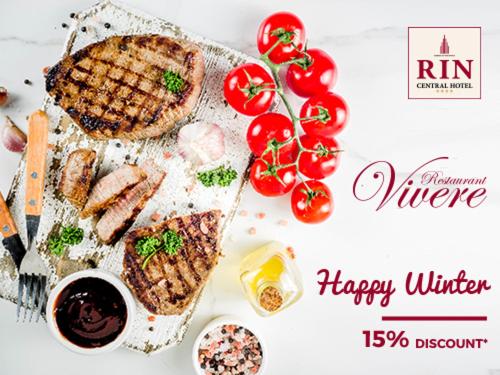 Hotel Guests receive a 15% DISCOUNT on menu items in Vivere Restaurant.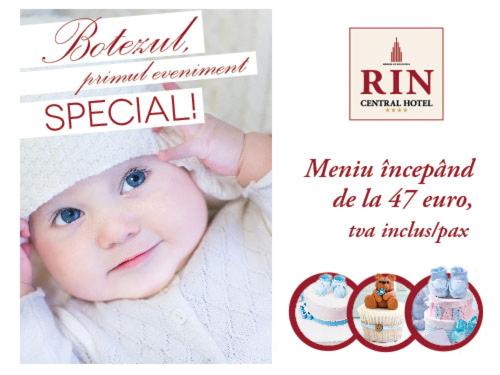 A child's christening is a key event that must be properly celebrated! The venue and symbolic moments must be harmoniously combined so that you will have an unforgettable time and the very best start for your little one. Celebrate the christening of your baby at RIN Central Hotel and the first important event in your child's life will be truly special!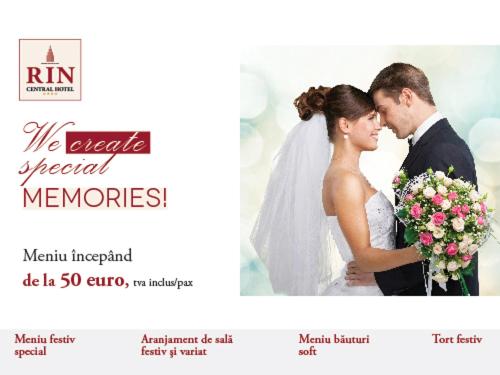 We create special MEMORIES!
Have you begun to plan your wedding, but haven't yet found the right place to celebrate this important event in your life? RIN Central Hotel is the perfect choice!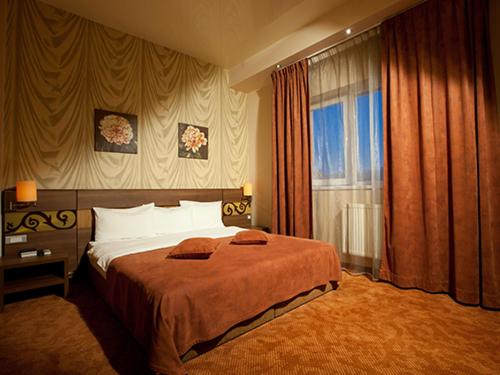 Promotional Rate

Book your room through our official website and save 10% off from Bed and Breakfast rate.