Choose RIN Central Hotel and benefit from the best deals.
Our gift to you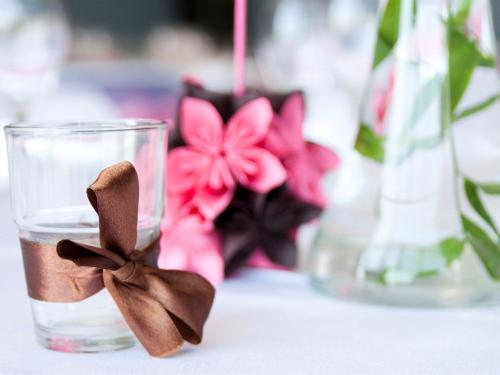 For you, our special offer includes:

Two Wedding Rooms on wedding night and champagne on the house;


Tasting the menu for 2 people before the event;


Special rate for accommodating guests in the hotel;


Impression book;


Table front (different colors);


Cloth napkins wrapped with hammock;


Presidium table arrangement (saten, taffeta and organza);


Shawls, tulle (different colors).


super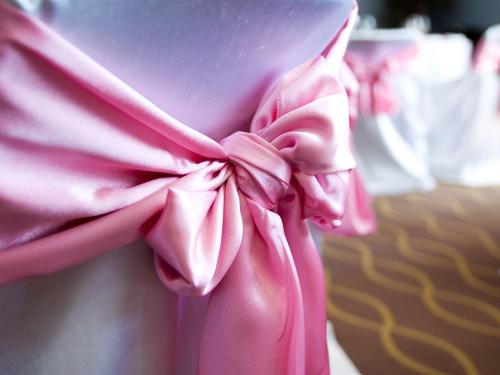 Floral arrangement table chair;


Floral arrangements;


Green roses and roses for decorating the ceiling;


Arcade of flowers and organza at the entrance to the hall;


Pillars for marking the entrance with floral arrangements or bowls of glass with candles and flowers;


Bouquets for the bride, the bride and the bridesmaids;


Simple or helium balloons and various balloon arrangements;


Custom menus;


Seating cards invited;


Testimonies from tulle and organza;


Table pebbles;


Table mirrors;


Gift box;


Photo;


Video;


Sound and DJ;


Lights;


Artists and Bitter (with detailed offer, MC, DJ);


Spectacle of professional bartenders;


Make-up and hairstyle;


Confetti guns;


Red carpet;


Hostess for guiding guests;


Quartet for welcoming reception.